I'm a sustainable business consultant
Hi, my name is Erik. I'm a business consultant. I can help you with your business problems. Book a session now! Not ready to book? contact me with your questions.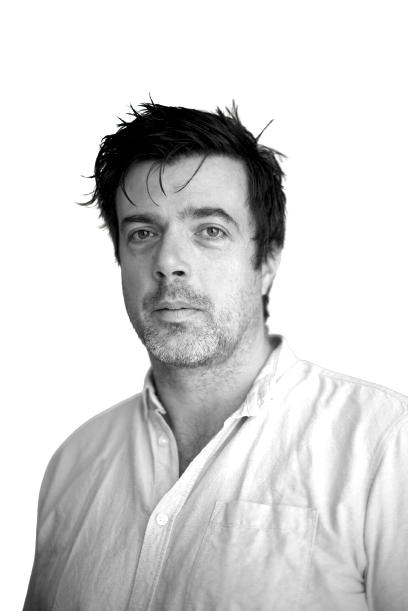 I specialize in helping businesses get ahead sustainably. I've worked with multi-nationals, start-ups and pretty much anything in between.
Process design
I love efficiency. Eliminating waist is my
Business case review
Having worked on numerous project proposals and business cases. I know how to spot the weakness and how to fix them.
Marketing
I tailor Google Ads and Facebook Ads to reach your target audience and drive conversions.
Support
I ensure your digital solutions are always running smoothly with ongoing maintenance, troubleshooting, and enhancements.
My recent projects
Biobeest
Operational management
I've optimized google ADS for biobased, formalized their primary processes, trained a customer support manager, created network connections, updated their branding and created a advice product.
What my clients say
Check out my clients' reviews to see what they have to say about my work.
Blog
Contact me and provide details about your inquiry. I will get back to you soon.